where we believe that travel is not just about the destinations, but also about the journey of life that you embark on. We understand that every traveler has a unique story, and we are here to help you create a travel experience that reflects your own personal journey.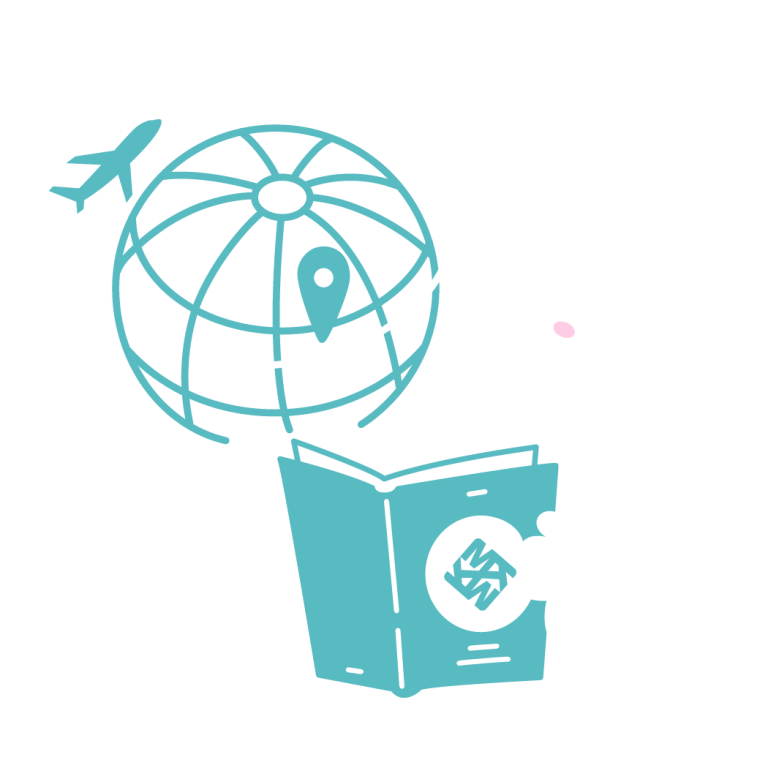 we specialize in crafting unforgettable trips that go beyond the typical tourist spots.
We want to help you discover the hidden gems and experiences that make each destination unique and
create memories that will last a lifetime.
of experienced travel advisors is passionate about storytelling and will work with you to
understand your personal journey, your interests, and your travel style. From booking simple flights to
customizing a special tour or a business trip, we are here to help you plan the perfect trip.
We can help you wherever you're flying…just don't ask us to fly you to the moon. Perhaps we could in the near future, but for now, the sky is the limit.